Lufthansa WorldShop Catalogue World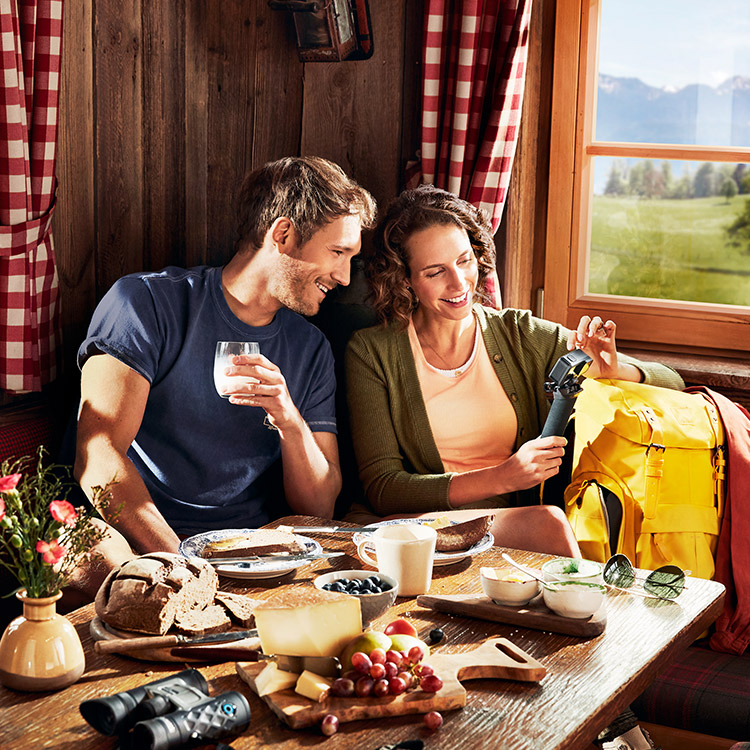 Brand new: Spring/Summer range
Sometimes true luxury can be so simple. Take doing something nice for yourself, for example. Discover wonderful product highlights or new favourite pieces that will become loyal companions for years to come, or add value to precious time spent with your loved ones. You'll find plenty of inspiration for this in our new range. Pack the GoPro and your Ray-Ban Aviator in the Nitro Daypacker and make yourself some lasting memories to enjoy tomorrow.
You could head off on a culinary voyage of discovery as well. With the right equipment such as the incredibly functional FRANKFURTER BRETT®, there's nothing to stand in the way of your new cooking adventures. Enjoy an exquisite wine journey with your kitchen creations – at just the right temperature thanks to the CASO Wine Cooler. Product range highlights made in Germany show how surprising even the obvious can be. We present exciting items "Made and Handmade in Germany" under the motto Local, regional, ingenious!
Popular and established brand classics such as Bosch, Bose and RIMOWA are now joined by further big names with a respectable product repertoire. Refined accessories from AIGNER, UMAGE design highlights or innovative Tojo furniture – all our top brands can be found here in the overview.